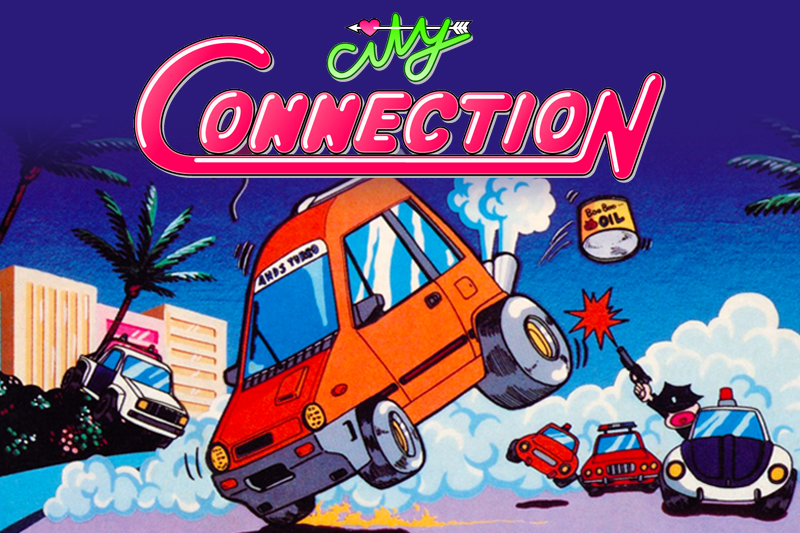 Argus and City Connection
December 3, 2020
Each week for Arcade Gems we highlight some lesser-known, must-play titles. These games are favorites of those in-the-know, and, once you give them a try, we think you'll agree that they're worthy classics.
This week's Arcade Gems are Argus (1986) and City Connection (1985).
In Argus, fly over a scrolling background and dodge enemy fire as you take out both air and ground enemies in this intense shooter.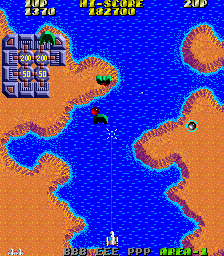 In City Connection, which is also known as Cruisin', drive along roads to paint them a different color. When all roads are painted, you move onto the next level. Police will impede your progress, but you can stop them in their tracks with oil cans. Avoid cats and spikes. Collect balloons to warp to later levels.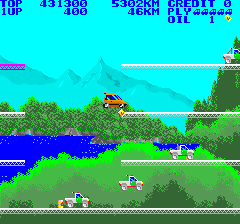 All images, trademarks, and copyrights are the properties of their respective owners and are used solely for illustrative purposes.