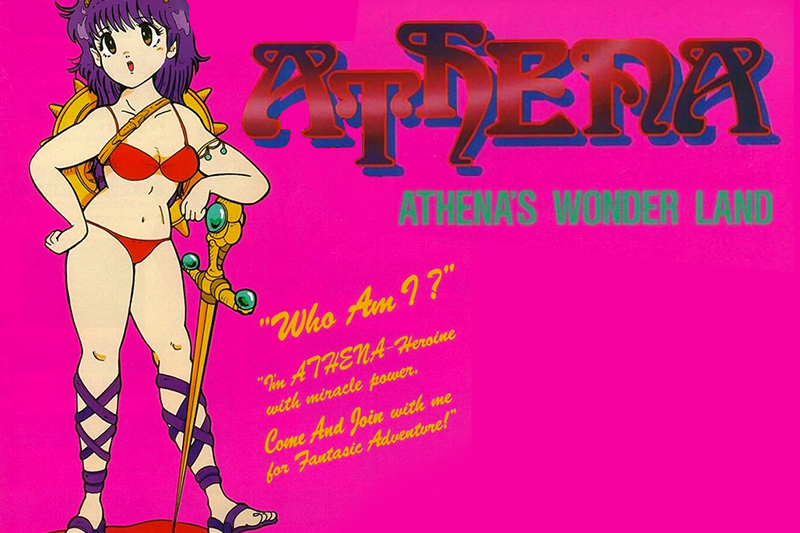 November 11, 2020
ArcadeNet® is the premier games service from AtGames designed exclusively for the Legends Arcade Family of products. Each game in this ever-growing premium library is optimized for the high-performance hardware and arcade quality controls found on these products. Thanks to its dedicated servers, ArcadeNet® supports instant play of every game in the library, with no need to wait for downloads.
Each week, we highlight an ArcadeNet® game that supports universal global leaderboards. This week's ArcadeNet® highlight is SNK's scrolling arcade shooter, Athena (1996).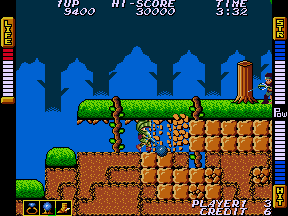 Take the role of Athena, the Goddess of Wisdom, who has grown tired of her life within the castle and ventures into the Fantasy World beyond the castle walls. Strange and fearsome creatures attack at every turn, but weapons can be found along the way: a ball and chain, a bow and arrow, and a mighty sword. Put on wings and take to the sky, or become a mermaid to explore the ocean depths!
All images, trademarks, and copyrights are the properties of their respective owners and are used solely for illustrative purposes.