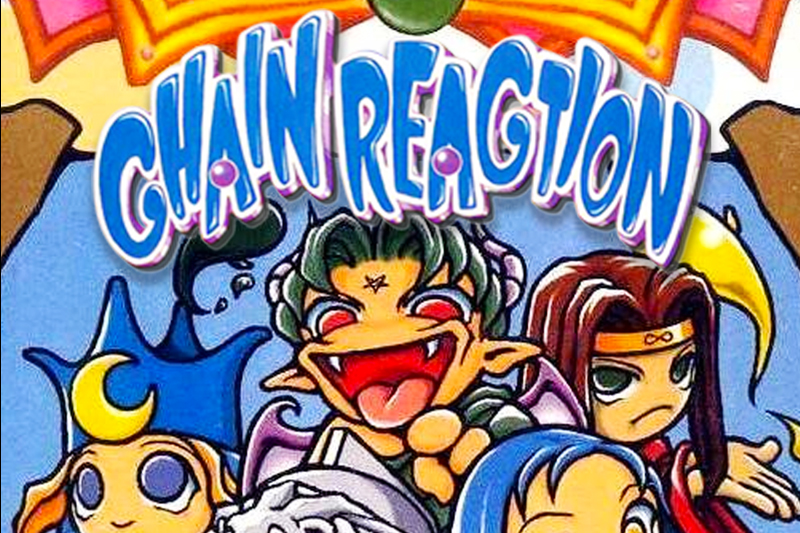 Magical Drop/Chain Reaction
November 11, 2020
For Family Classics, we highlight titles that the whole family can enjoy. Colorful graphics, fun sounds, approachable gameplay, and more, it's all here each week with Family Classics.
In this week's Family Classics, Magical Drop/Chain Reaction (1995), clear the screen of constantly advancing objects called 'drops.' The grapple can be used to pull down a single drop, change its color, and put it back in line. Drops disappear when a line of three or more drops of the same color is created!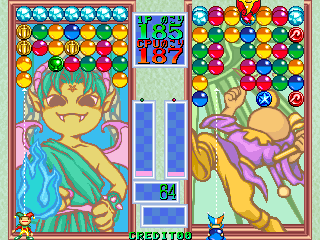 All images, trademarks, and copyrights are the properties of their respective owners and are used solely for illustrative purposes.