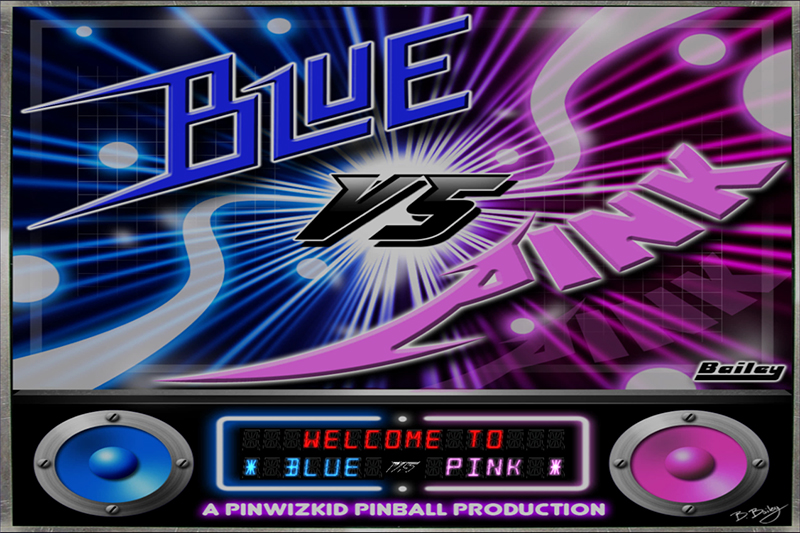 May 26, 2021
For Pinball in the Cloud, we highlight Pinball AddOnX (pAOX) games that not only provide full leaderboard support, but also support both Team Play and Party Play. With Team Play, you can combine your score with other players on your team to compare against other teams. With Party Play, you can watch the other player or players compete as you alternate turns.
This week's Pinball in the Cloud highlight is Blue vs. Pink by PinWizKid, an original virtual pinball machine where you must avoid the blue or pink targets, respectively, at all costs after each opposing lane change!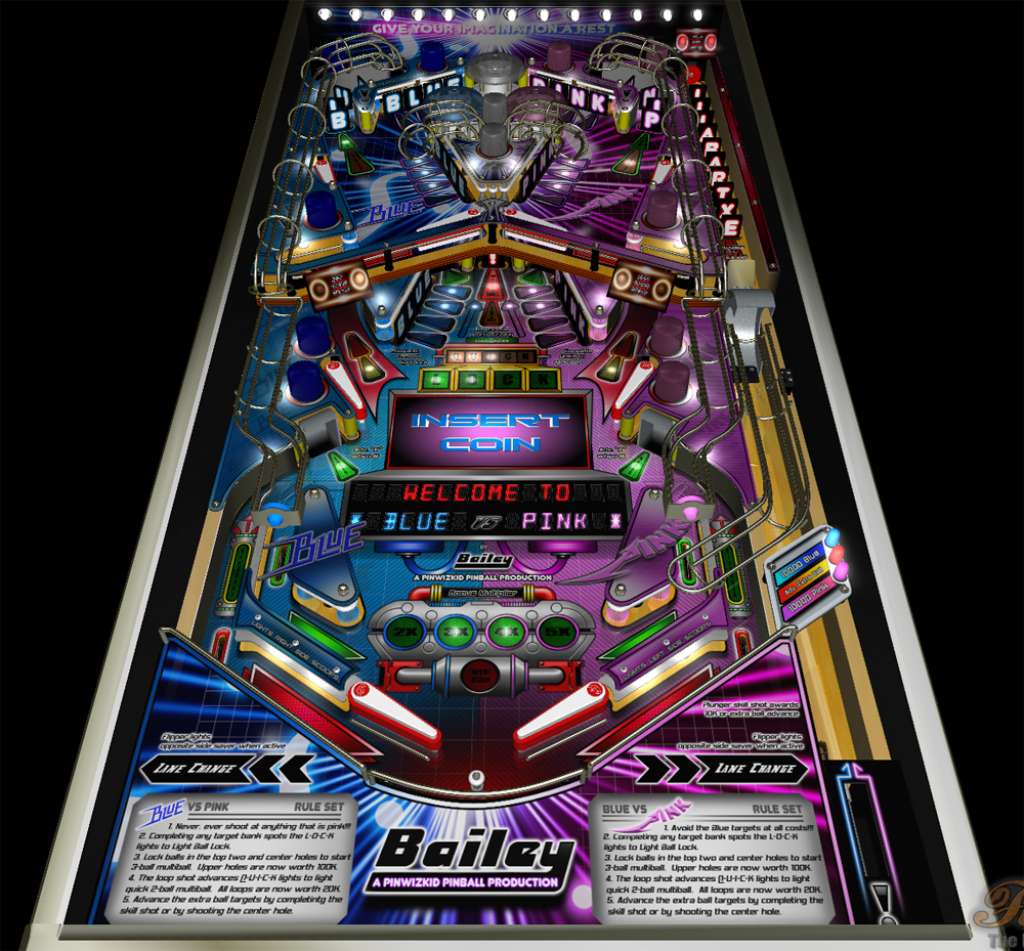 ---
All images, trademarks, and copyrights are the properties of their respective owners and are used solely for illustrative purposes.