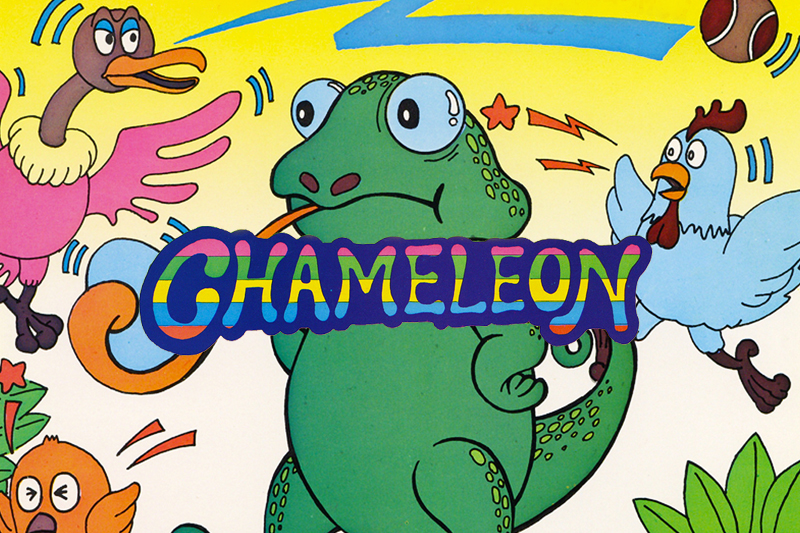 November 25, 2020
For Family Classics, we highlight titles that the whole family can enjoy. Colorful graphics, fun sounds, approachable gameplay, and more, it's all here each week with Family Classics.
In this week's Family Classics, Chameleon (1983), play a sneaky chameleon who wants to eat all of the hen's eggs placed in nests on platforms and girders. You can use your tongue to pull yourself up to the next platform, eat eggs, and attack enemies.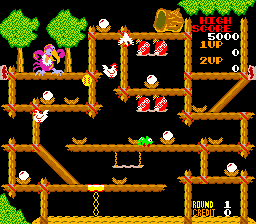 Chameleon™ & © TAITO CORPORATION 1983 ALL RIGHTS RESERVED.
All images, trademarks, and copyrights are the properties of their respective owners and are used solely for illustrative purposes.