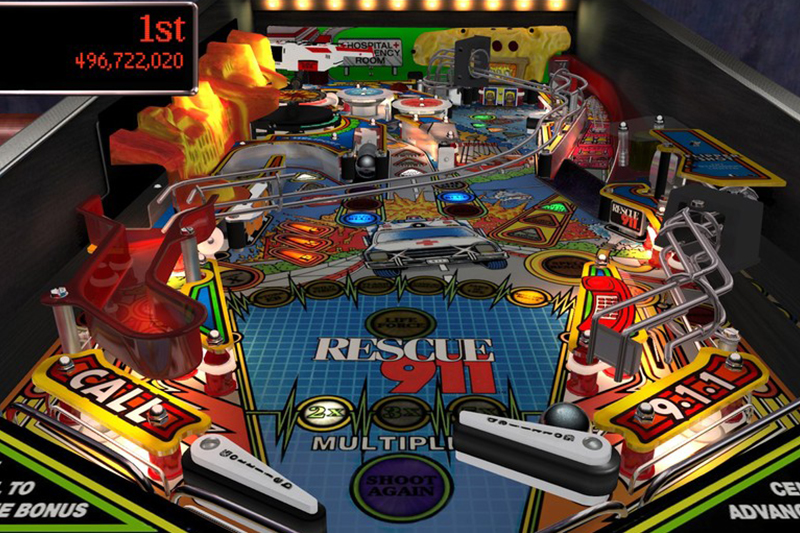 Class of 1812, Goin' Nuts, and Starship Troopers
November 25, 2020
For Pinball Classics, each week we highlight great premium commercial virtual pinball tables for play, either natively or via streaming, on your Legends Arcade Family device. In addition to their built-in features, these virtual pinball tables have full universal global leaderboard support thanks to the Legends Arcade Platform.
Playable via BYOG™ (Bring Your Own Game), which allows you to stream your favorite PC-based video games from PC digital distribution platforms on your Legends Arcade Family product in real-time either from one of our optimized distribution centers or for free from your own Windows PC using the ArcadeNetLink app, Victory is a true arcade classic for anyone who loves virtual pinball.
Available for purchase viaDirect2Drive(D2D) for play on Steam,Class of 1812is part of the five tableGottlieb Pack 3,Goin' Nutsis part of the six tableGottlieb Pack 2,andStarship Troopersis part of the six tableStern Pack 1, that run on the freeThe Pinball Arcadeapp.Class of 1812Goin' Nuts,andStarship Troopers feature full AtGames universal global leaderboard support when played via BYOG Cloud. As long as you get a score higher than the default high score inThe Pinball Arcade, you enter your initials, and the high score displays on the scoreboard, the necessary synchronization file will automatically be exported after leaving BYOG Cloud.
Class of 1812is a frightfully fun supernatural pinball table from 1991 that challenges its players with collecting five unique characters by lighting all of the Bonus Level Lamps. The Playfield features a severed hand and an animated mechanical beating heart and chattering teeth synchronized to the in-game music and speech.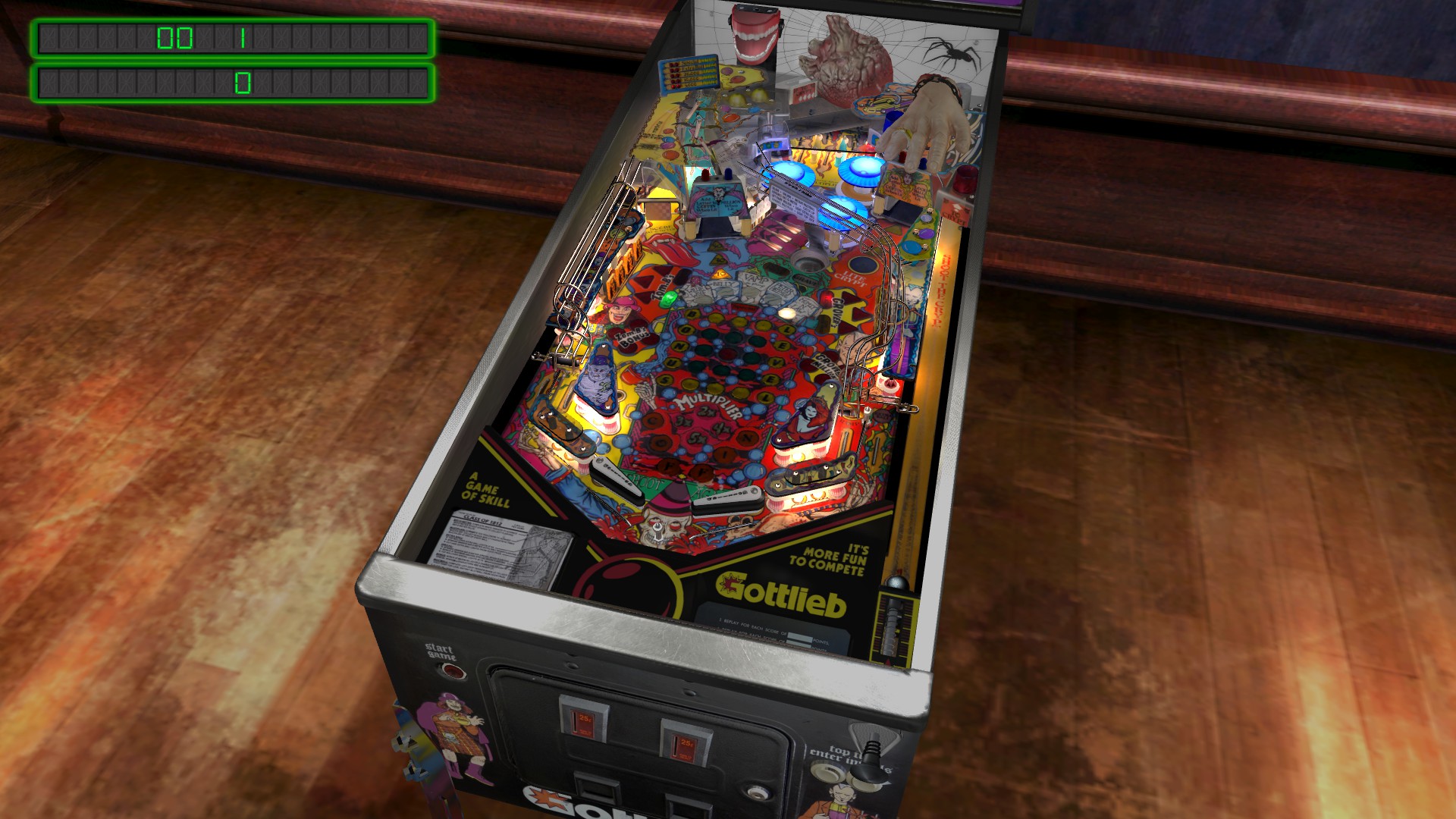 Goin' Nuts is a wide-body table from 1983 that features a unique style of timer-based gameplay. Each turn begins with 3-Ball Multi-Ball, with no Outlanes.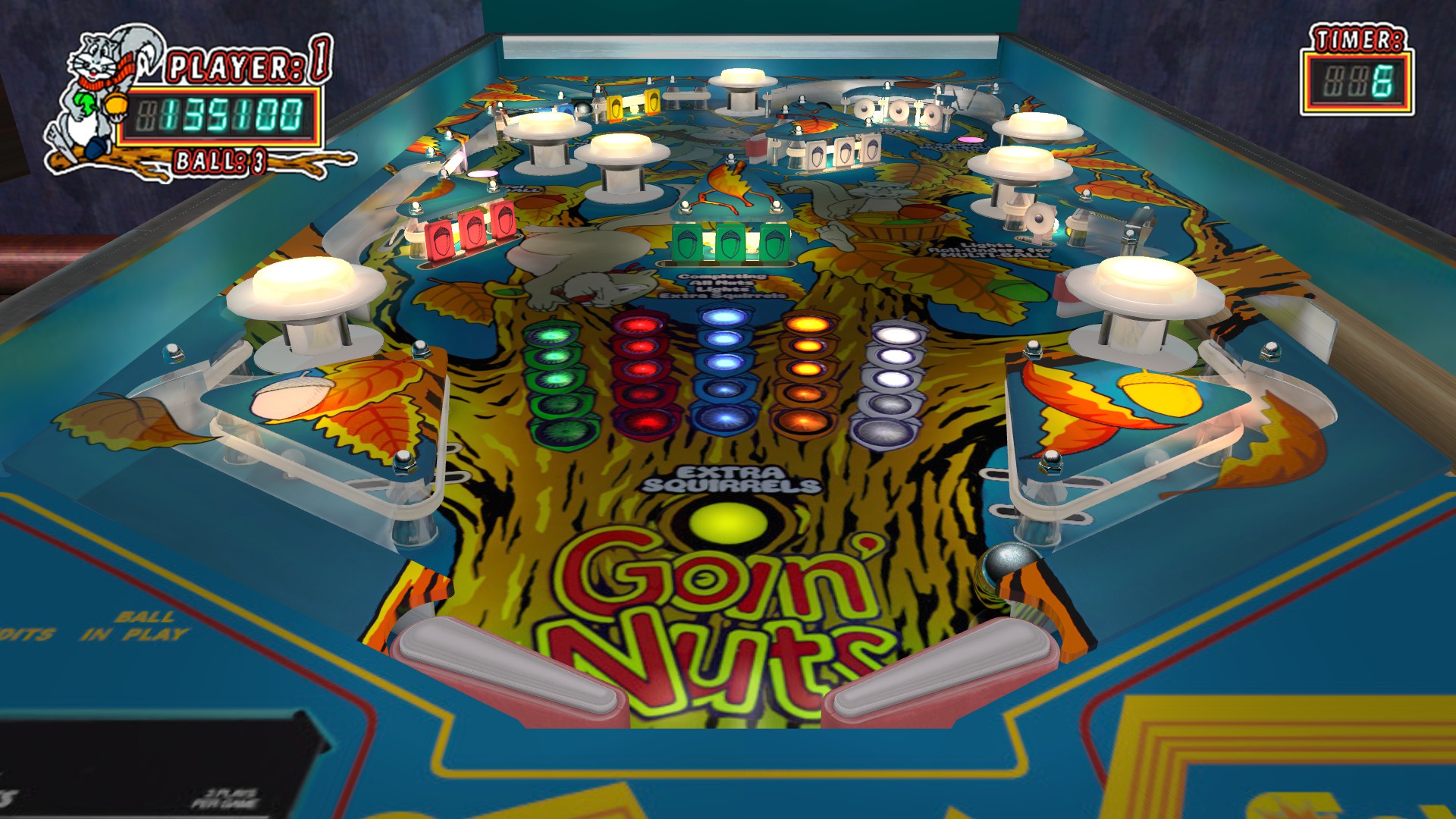 Starship Troopers, based on the movie of the same name, was released in 1997. As a member of the mobile infantry, you have to free six bug-infested planets, then capture the Brain Bug. There are different species of insects: Warriors, Plasma Bugs, Hoppers and Tankers. The table has several multiball modes and fast gameplay. The playfield contains a moving Warrior Bug and a Brain Bug pop-up.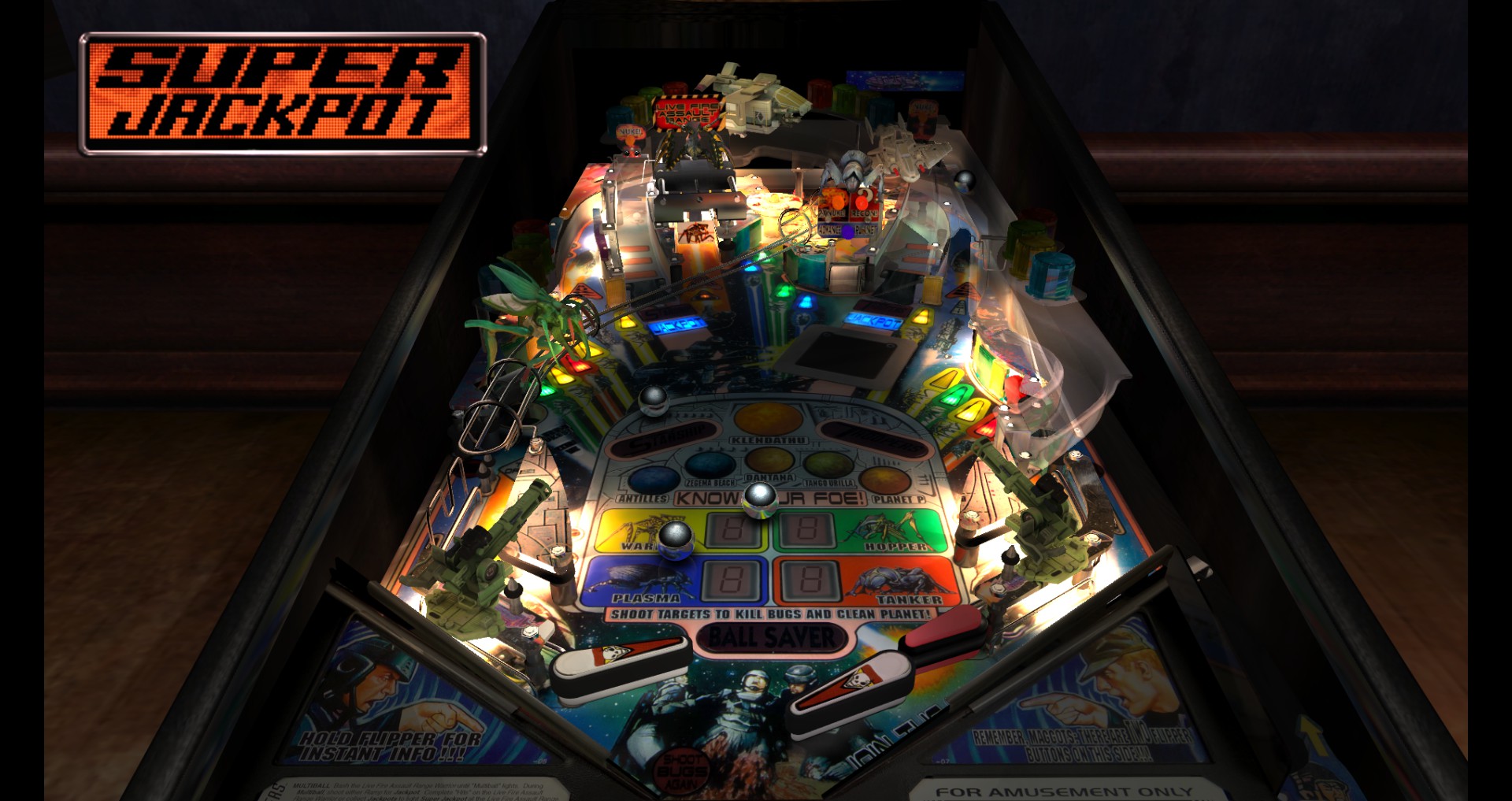 All images, trademarks, and copyrights are the properties of their respective owners and are used solely for illustrative purposes.