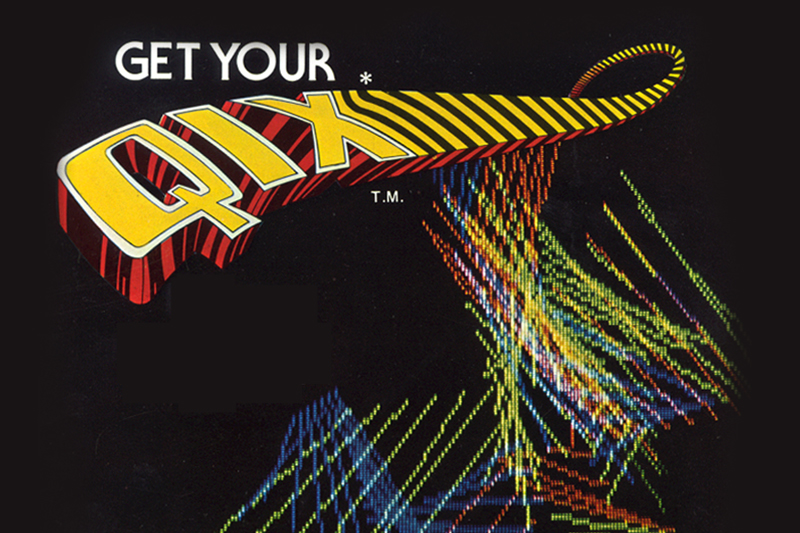 January 9, 2021
For Arcade Classics, we highlight titles that exemplify the type of "just one more quarter" gameplay found in the classic arcades of a bygone era. These Arcade Classics have found a new home on the Legends Arcade Family of products, where their timeless, approachable gameplay can be enjoyed by new generations of players.
This week's Arcade Classics highlights two great TAITO arcade games, Colony 7 and Zoo Keeper. Both games are built into the Legends Ultimate and Legends Gamer series and feature full leaderboard support.
In Colony 7, which first hit arcades in 1981, use your two pulse cannons to defend your outpost from attack. This game was the first arcade game developed by TAITO AMERICA. After that, the same development department also released QIX (1981) and Zoo Keeper (1982), two other TAITO games found on Legends Arcade Family products.
In Zoo Keeper, play as Zeke the Zoo Keeper as you try to keep the animals from escaping and save your girlfriend, Zelda. 
All images, trademarks, and copyrights are the properties of their respective owners and are used solely for illustrative purposes.