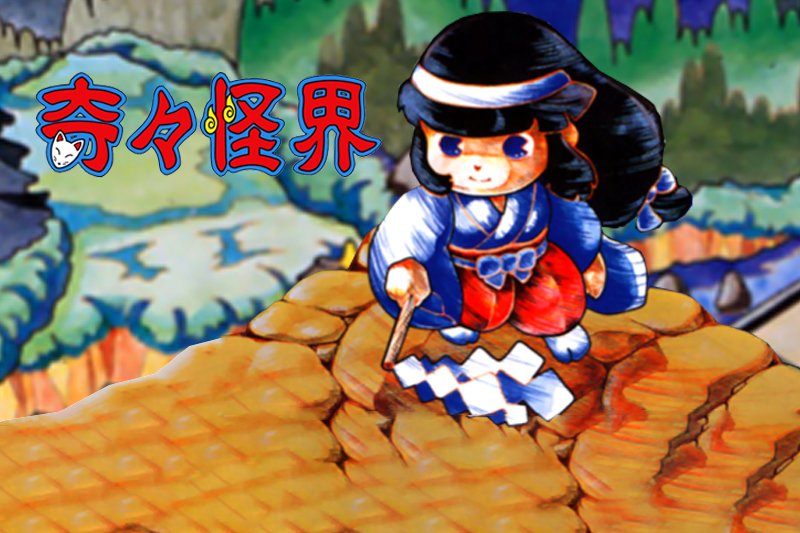 Crazy Balloon & KiKi KaiKai
October 21, 2020
For Arcade Classics, we highlight titles that exemplify the type of "just one more quarter" gameplay found in the classic arcades of a bygone era. These Arcade Classics have found a new home on the Legends Arcade Family of products, where their timeless, approachable gameplay can be enjoyed by new generations of players.
This week's Arcade Classics highlights two great TAITO arcade games, Crazy Balloon and KiKi KaiKai. Both games are built into the Legends Ultimate and Legends Gamer series and feature full leaderboard support.
In Crazy Balloon, which first hit arcades in 1980, carefully guide your balloon from START to GOAL. Watch out, as the walls are thorns and will pop your balloon, which can also get blown around!
In KiKi KaiKai, which first hit arcades in 1986, assume the role of a Shinto shrine maiden named "Sayo-chan" who must use her Talismans and Purification Rod to defeat a number of renegade spirits and monsters from Japanese mythology in this enchanting shoot'em up.
All images, trademarks, and copyrights are the properties of their respective owners and are used solely for illustrative purposes.