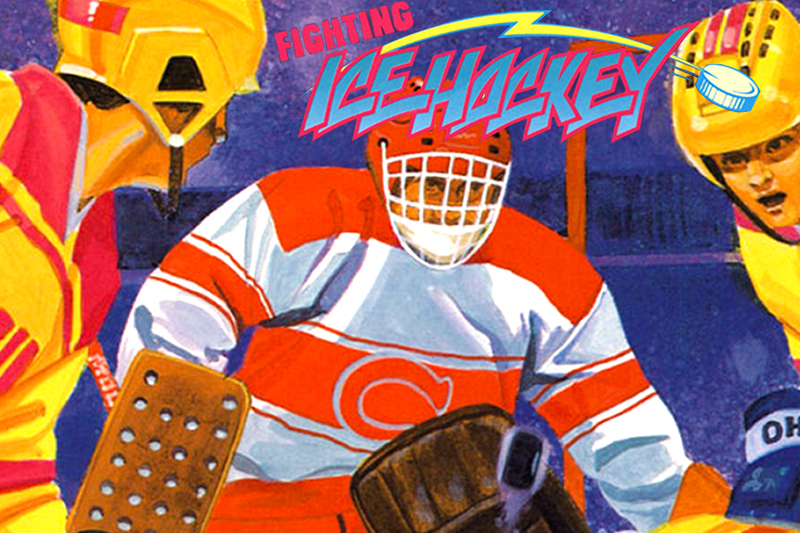 Crystal Castles and Fighting Ice Hockey
November 11, 2020
Each week for Arcade Gems we highlight some lesser-known, must-play titles. These games are favorites of those in-the-know, and, once you give them a try, we think you'll agree that they're worthy classics.
This week's Arcade Gems are Crystal Castles (1983) and Fighting Ice Hockey (1984).
In Crystal Castles, put your trackball to the test as you help Bentley Bear escape the Crystal Castles. To get out, Bentley will need to collect all of the gems located throughout the castle while avoiding enemies.
In Fighting Ice Hockey, it's a six-on-six battle to score the most goals and put the other team on ice!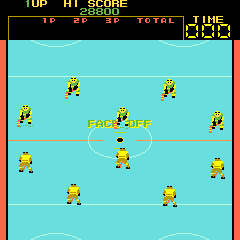 All images, trademarks, and copyrights are the properties of their respective owners and are used solely for illustrative purposes.