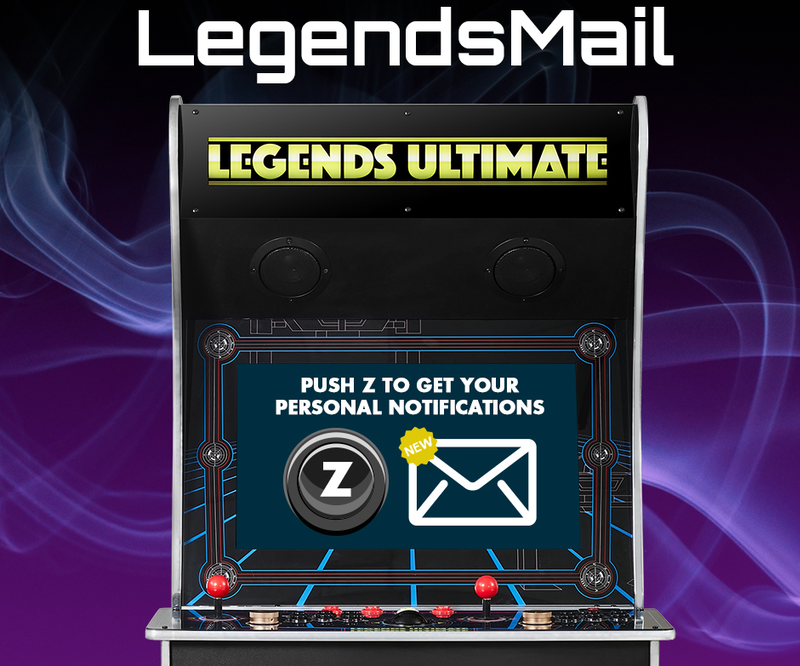 Did You Know? LegendsMail
February 18, 2021
Thanks to LegendsMail™, you can receive messages directly on your Legends Arcade Family product! When you're on the main menu, simply press the Z button or the indicated equivalent for your controller type to see the latest news.
We've also prepared a quick video tutorial, which you can find on the official AtGames YouTube channel:
All images, trademarks, and copyrights are the properties of their respective owners and are used solely for illustrative purposes.