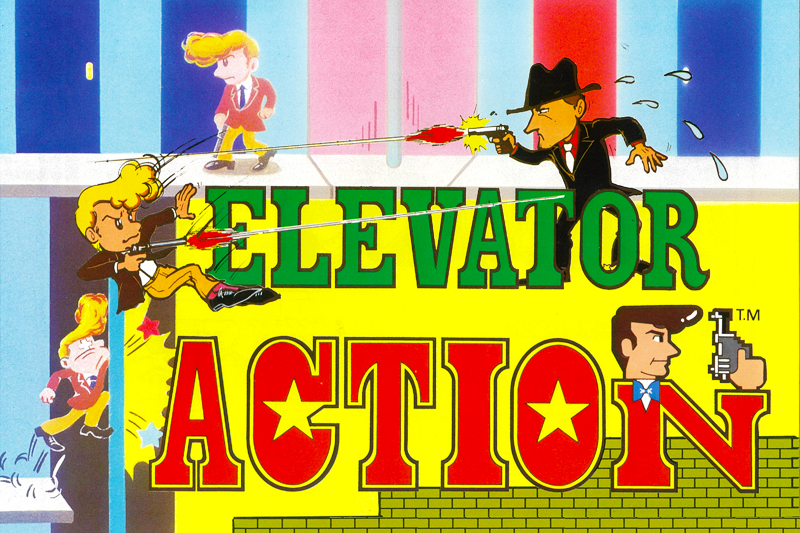 March 4, 2021
For Arcade Classics, we highlight titles that exemplify the type of "just one more quarter" gameplay found in the classic arcades of a bygone era. These Arcade Classics have found a new home on the Legends Arcade Family of products, where their timeless, approachable gameplay can be enjoyed by new generations of players.
This week's Arcade Classics is the TAITO arcade game, Elevator Action
Elevator Action, which first hit the arcade in 1983, is an action game where you break into a 30-story building, steal top secret documents inside a red door while avoiding enemies, and escape by car.

Elevator Action™ & © TAITO CORPORATION 1983 ALL RIGHTS RESERVED.
All images, trademarks, and copyrights are the properties of their respective owners and are used solely for illustrative purposes.