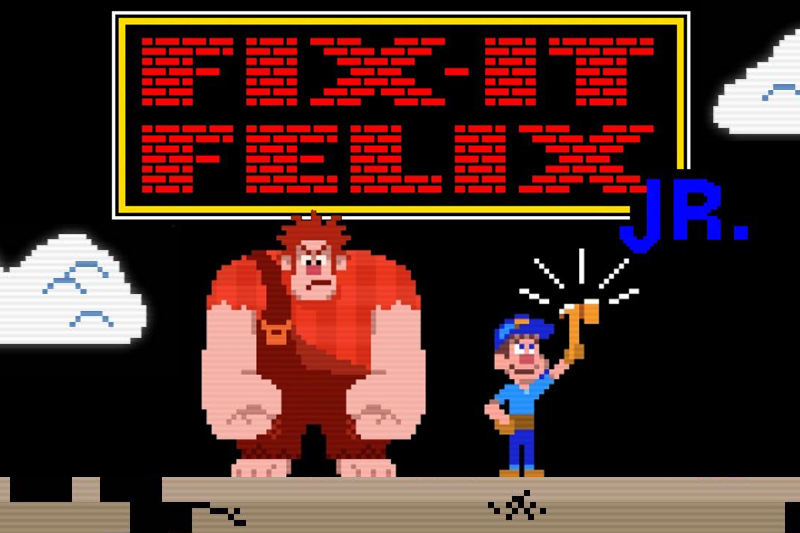 December 17, 2020
Each week for Arcade Gems we highlight some lesser-known, must-play titles. These games are favorites of those in-the-know, and, once you give them a try, we think you'll agree that they're worthy classics.
This week's Arcade Gems are Fix-It Felix, Jr. (2012) and Tron (1982).
As seen in Disney's Wreck-It Ralph, this arcade game brings Fix-It Felix, Jr. to life! Wreck-It Ralph is trying to wreck Niceland, so you must use your tools to fix the broken windows! Avoid falling bricks and flying birds, climb higher, and eat pies from friendly residents to become temporarily invincible!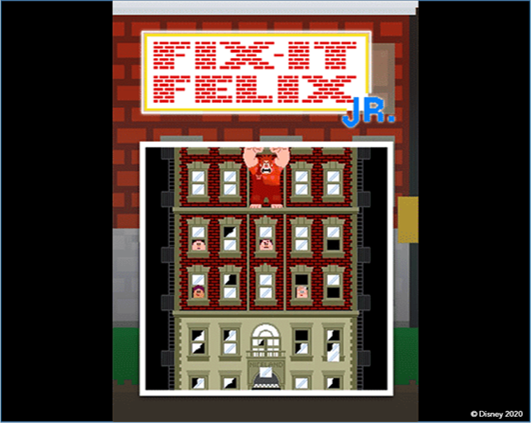 The arcade classic is back! Re-live the excitement of Tron – race light cycles, demolish tanks, dodge grid bugs, and even square off against the MCP himself!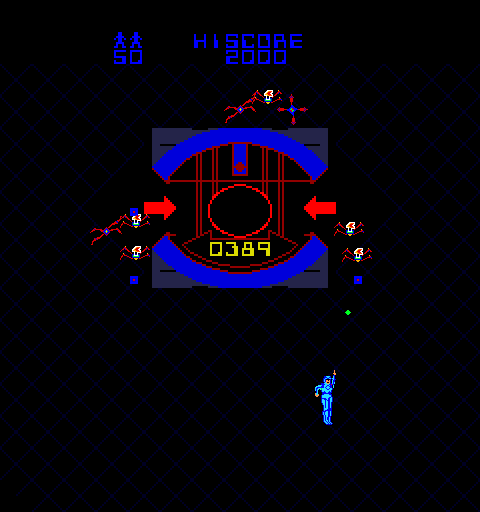 ---
All images, trademarks, and copyrights are the properties of their respective owners and are used solely for illustrative purposes.