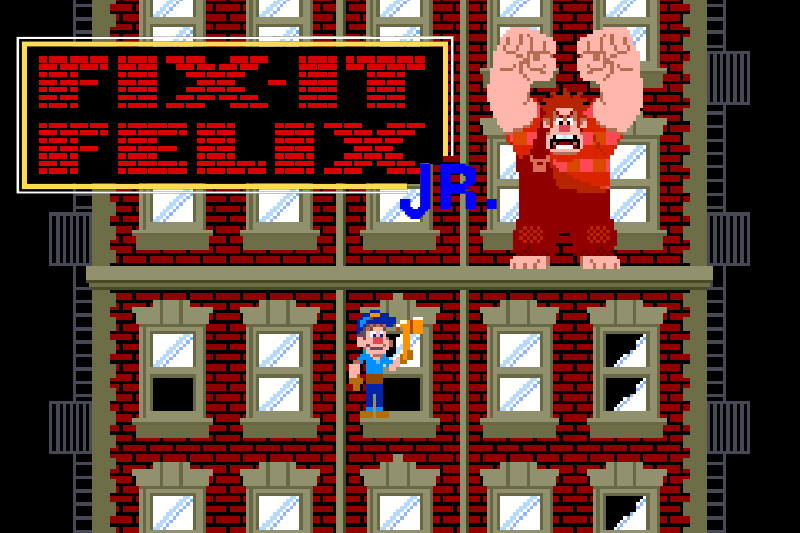 June 22, 2021
For Family Classics, we highlight titles that the whole family can enjoy. Colorful graphics, fun sounds, approachable gameplay, and more, it's all here each week with Family Classics.
As featured in the hit 2012 Disney animated film, Wreck-It Ralph, this week's Family Classics, Fix-It Felix Jr. draws inspiration from classic 1980s platform games to create a fun arcade gameplay experience all its own. Play as Fix-It Felix Jr. as he tries to repair the glass that Ralph wrecks from the top of the building. It takes a quick hand to get a high score in this delightful platformer.
---
All images, trademarks, and copyrights are the properties of their respective owners and are used solely for illustrative purposes.