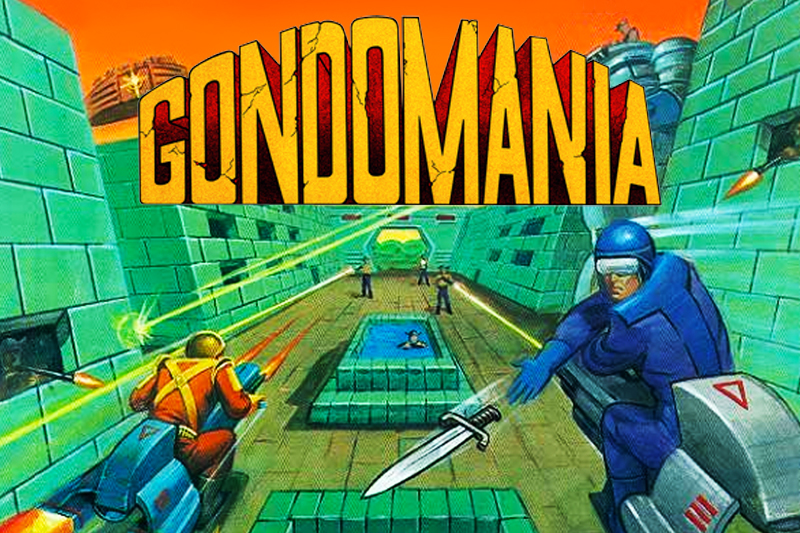 November 25, 2020
Each week for Arcade Gems we highlight some lesser-known, must-play titles. These games are favorites of those in-the-know, and, once you give them a try, we think you'll agree that they're worthy classics.
This week's Arcade Gems are definitely not lesser-known, but are certainly in the must-play category: Gondomania(1987) and Sky Fox (1987)
In Gondomania, fly over a scrolling background and dodge enemy fire as you take out the enemies in this intense shooter.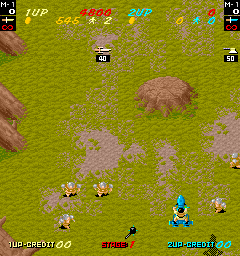 In Sky Fox, battle waves of oversized enemies using regular and special firepower…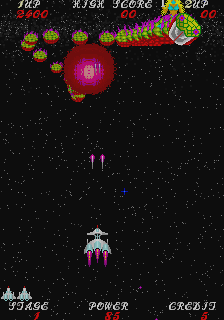 All images, trademarks, and copyrights are the properties of their respective owners and are used solely for illustrative purposes.