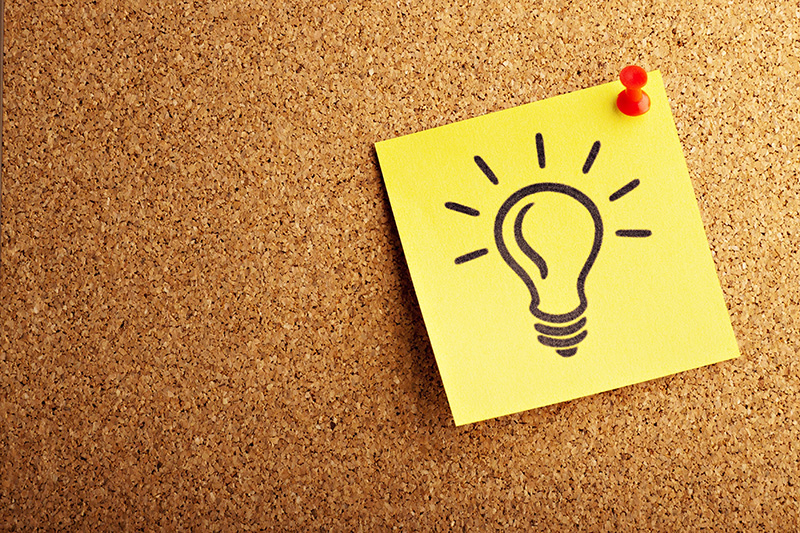 How Universal Global Leaderboards Work
October 14, 2020
Posting your high scores to the AtGames universal global leaderboards is easy. As long as you're logged into your ArcadeNet® account on your Legends Ultimate or Legends Gamer, compatible Pinball AddOnX (pAOX) and ArcadeNet® games automatically record your highest score. For the built-in games, right after you record a high score, press the Menu button and select SAVE HIGH SCORE.
For PC Pinball via Steam, playing via BYOG Cloud is required. As long as you get a score higher than the default high score, enter your initials, and the high score displays on the scoreboard, the necessary synchronization file will automatically be exported after leaving BYOG Cloud.
All images, trademarks, and copyrights are the properties of their respective owners and are used solely for illustrative purposes.