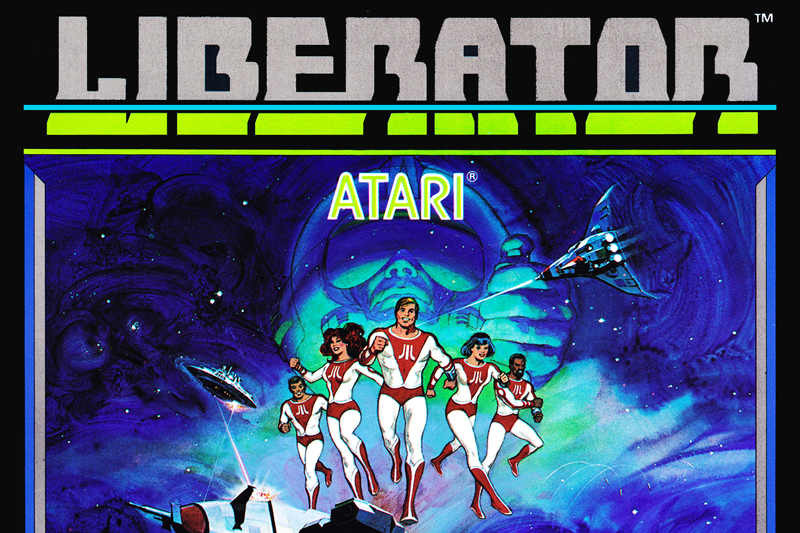 November 4, 2020
Each week for Arcade Gems we highlight some lesser-known, must-play titles. These games are favorites of those in-the-know, and, once you give them a try, we think you'll agree that they're worthy classics.
This week's Arcade Gems are Liberator (1982) and Tryout (1989).
In Liberator, put your trackball to the test as you use your fire and shield buttons to control a coordinated attack from four starships at the corners of the screen. The primary targets of the attack are enemy bases on a rotating planet in the center of the screen.
In Tryout, known as Pro Yakyuu Nyuudan Test Tryout in Japan, try to make a professional baseball team by showcasing your hitting and throwing skills. It's addictive fun and more challenging than you might think!
---
All images, trademarks, and copyrights are the properties of their respective owners and are used solely for illustrative purposes.