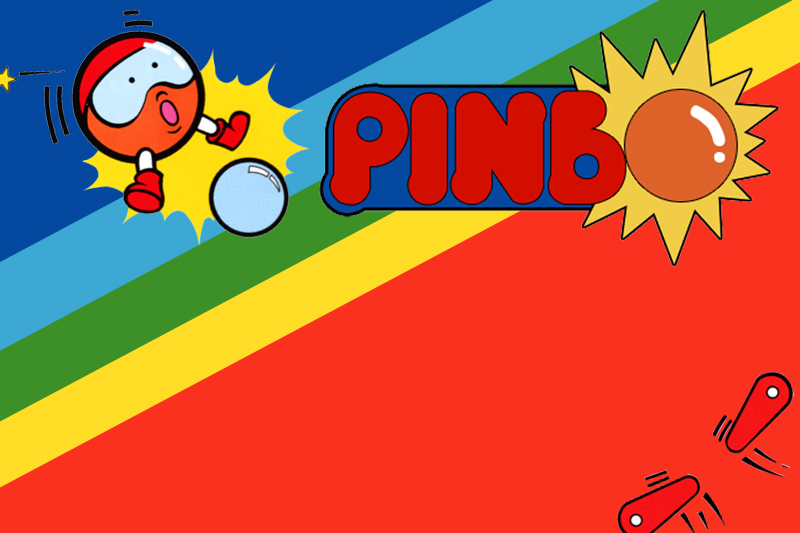 October 21, 2020
Each week for Arcade Gems we highlight some lesser-known, must-play titles. These games are favorites of those in-the-know, and, once you give them a try, we think you'll agree that they're worthy classics.
This week's Arcade Gems are Pinbo (1984) and Saint Dragon (1989).
In Pinbo, collect as many bonus points as possible in this video pinball game that features unique minigames. Collect enough points and you'll earn extra balls.
In Saint Dragon, known as Tenseiryuu: Saint Dragon in Japan, you control the titular cyborg dragon ship in side-scrolling shoot'em up action as you take on the tyrannical Monster Cyborg army.
All images, trademarks, and copyrights are the properties of their respective owners and are used solely for illustrative purposes.