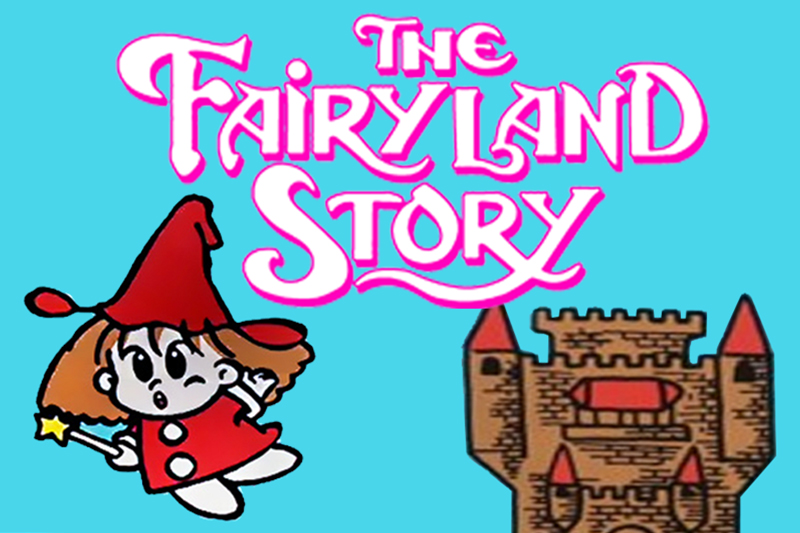 Pirate Pete & The Fairyland Story
December 10, 2020
For Arcade Classics, we highlight titles that exemplify the type of "just one more quarter" gameplay found in the classic arcades of a bygone era. These Arcade Classics have found a new home on the Legends Arcade Family of products, where their timeless, approachable gameplay can be enjoyed by new generations of players.
This week's Arcade Classics highlights two great TAITO arcade games, Pirate Pete and The Fairyland Story.
In Pirate Pete (1982), rescue your lady love across four challenging platforming stages.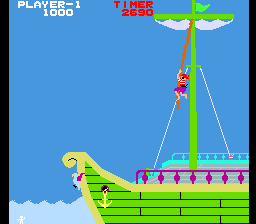 Pirate Pete™ & © TAITO CORPORATION 1990 ALL RIGHTS RESERVED.
In The Fairyland Story (1985), the peaceful kingdom of Alfalfa has been devastated by the magical power of the great lizard "Dracorisk." Furthermore, the symbol of peace in the kingdom, "Holy Gem," has been robbed. To save the kingdom, the witch Tremy sets out to defeat "Dracorisk."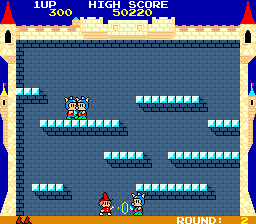 The Fairyland Story™ & © TAITO CORPORATION 1991 ALL RIGHTS RESERVED.
All images, trademarks, and copyrights are the properties of their respective owners and are used solely for illustrative purposes.