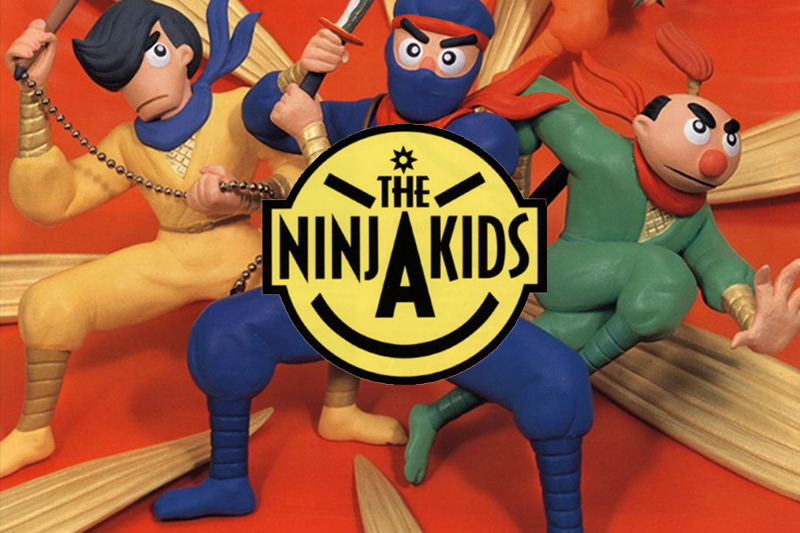 Plotting and The Ninja Kids
November 4, 2020
For Arcade Classics, we highlight titles that exemplify the type of "just one more quarter" gameplay found in the classic arcades of a bygone era. These Arcade Classics have found a new home on the Legends Arcade Family of products, where their timeless, approachable gameplay can be enjoyed by new generations of players.
This week's Arcade Classics highlights two great TAITO arcade games, Plotting, The Ninja Kids. Both games are built into the Legends Ultimate and Legends Gamer series and feature full leaderboard support.
In Plotting, which first hit arcades in 1989, is a fun tile-based puzzle game known as Flipull in Japan. Up to two players at once can compete to match and eliminate squares of the same pattern or wild cards.
In The Ninja Kids, which first hit arcades in 1990, take control of one of four ninjas as you battle through five different chapters in this fun beat 'em up.
---
All images, trademarks, and copyrights are the properties of their respective owners and are used solely for illustrative purposes.