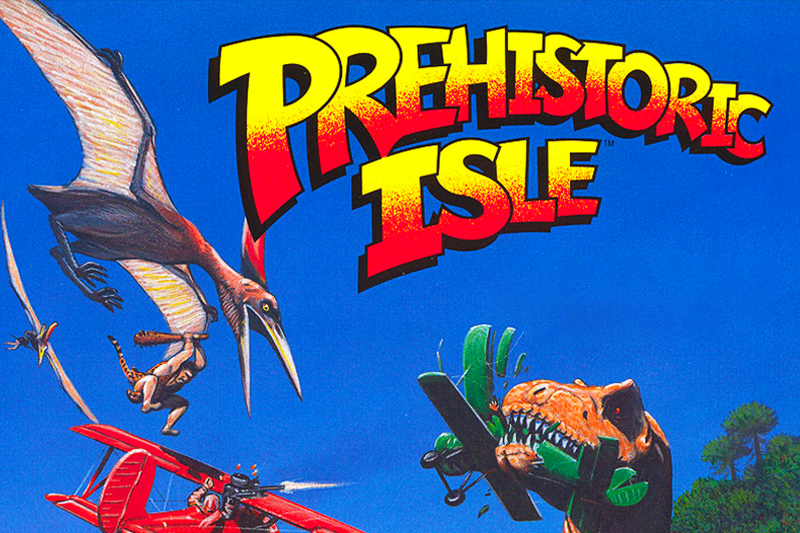 February 17, 2021
ArcadeNet® is the premier games service from AtGames designed exclusively for the Legends Arcade Family of products. Each game in this ever-growing premium library is optimized for the high-performance hardware and arcade quality controls found on these products. Thanks to its dedicated servers, ArcadeNet® supports instant play of every game in the library, with no need to wait for downloads.
Each week, we highlight an ArcadeNet® game that supports universal global leaderboards. This week's ArcadeNet® highlight is SNK's scrolling shooter, Prehistoric Isle in 1930 (1989).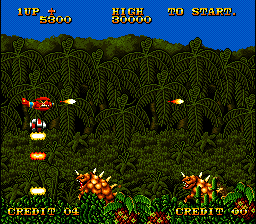 In this fast-paced action game, assume the role of US Marines in biplanes who are sent on a reconnaissance assignment through five increasingly difficult stages at Greenhell Isle, an island inhabited by dinosaurs and other fantastic creatures thought to be extinct.
---
All images, trademarks, and copyrights are the properties of their respective owners and are used solely for illustrative purposes.