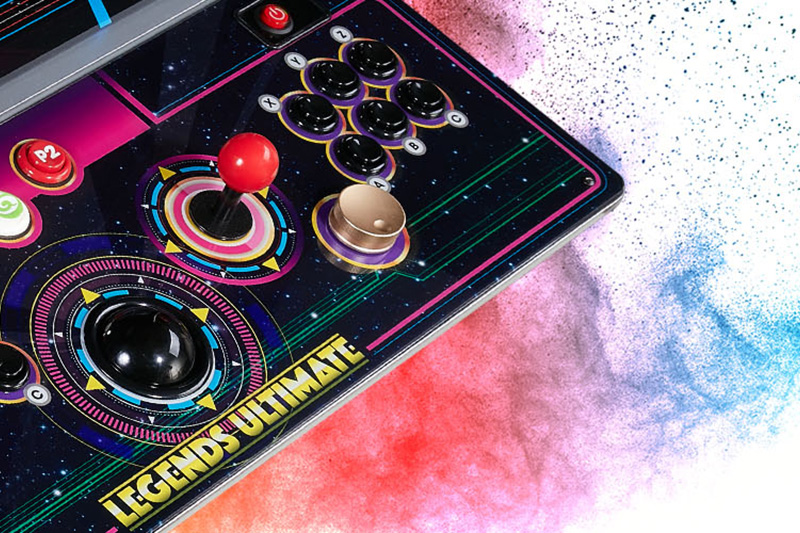 Release Notes – Week 50 (2020)
December 17, 2020
Firmware Update Release Notes
Legends Universal Firmware v5.15 (December 16, 2020)
Highlights
New and expanded universal leaderboards! See details below.
New Cloud BYOG™ 1.0 2021 feature.
Games
New leaderboard games added. Compete for an online high score (https://www.atgames.net/arcadenet/leaderboards)!:

Bone Busters
Jack's Open
Junkyard Cats
Lights..Camera…Action!

Added support for Xbox One/PS4's left analog stick for in-game menus.
Improved button mapping to skip buttons by pressing joystick right.
BYOG
Miscellaneous
Improved WiFi performance.
Minor UI improvements.
General performance and stability improvements.
Known Issues
You may lose control of the external device in OTG mode; reseating the USB cable should fix this.
Some stability issues with Bluetooth 5.0 headsets.
[ALU1.1/Gamer] Control Mirroring only works when the control deck is connected via USB.
[ALU1.0] New sorting order is not supported on game pack titles yet, it will be corrected with game pack updates.
If you encounter VPX tables not responding to user input, exiting and reopening the table may fix this. This is a known issue and we are addressing it shortly.
All images, trademarks, and copyrights are the properties of their respective owners and are used solely for illustrative purposes.