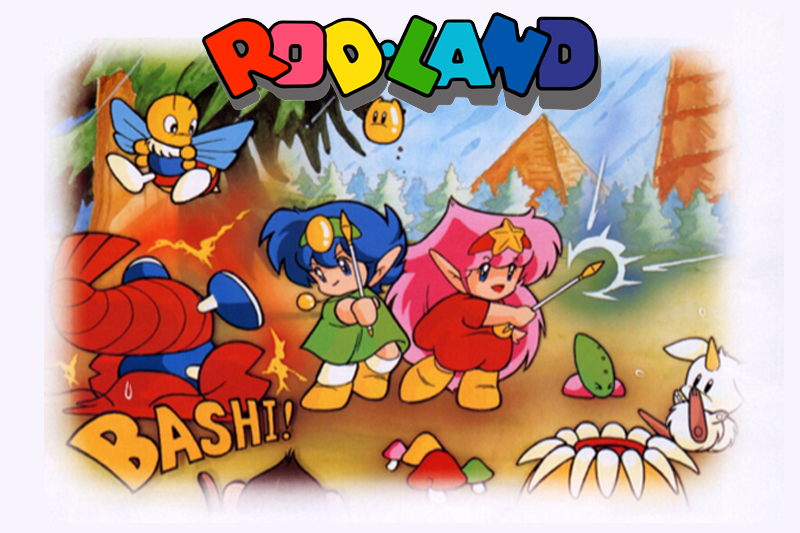 July 15, 2020
For Family Classics, we highlight titles that the whole family can enjoy. Colorful graphics, fun sounds, approachable gameplay, and more, it's all here each week with Family Classics.
In this week's Family Classics, Rod Land (1990), originally known in Japan as Yousei Monogatari Rod Land, take control of one or two fairies named Tam and Rit who are armed with a magic wand, or rod. Use the rod to immobilize enemies in a magical forcefield, then smash them down to reveal power-ups. Take on increasingly difficult challenges in your quest to rescue the fairies' mother!
All images, trademarks, and copyrights are the properties of their respective owners and are used solely for illustrative purposes.