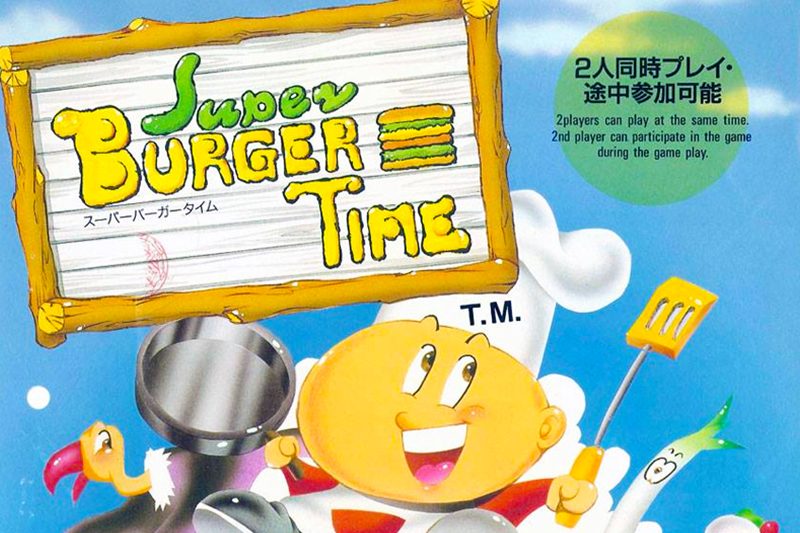 January 9, 2021
For Family Classics, we highlight titles that the whole family can enjoy. Colorful graphics, fun sounds, approachable gameplay, and more, it's all here each week with Family Classics.
In this week's Family Classics, Super BurgerTime (1990), control Peter Pepper Jr., or his twin brother Pete Pepper Jr., sons of the protagonist of BurgerTime (1982), as they try to cook burgers while avoiding the enemies in this fast-paced sequel.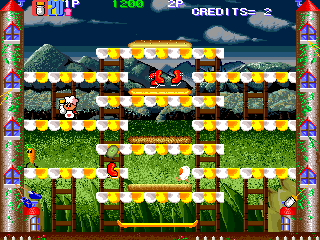 All images, trademarks, and copyrights are the properties of their respective owners and are used solely for illustrative purposes.