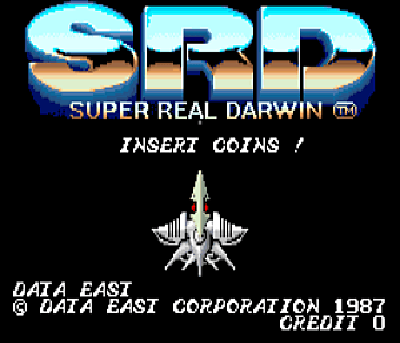 June 10, 2021
Each week for Arcade Gems we highlight some lesser-known, must-play titles. These games are favorites of those in-the-know, and, once you give them a try, we think you'll agree that they're worthy classics.
This week's Arcade Gem is Super Real Darwin (1987).
The sequel to Darwin 4078, Super Real Darwin is a fast-paced vertical scrolling shooter arcade game by Data East. The player takes control of a living fighter ship that can transform, evolve, and upgrade itself to take on various enemies and scenarios. As powerups are gained, the ship's appearance and abilities change.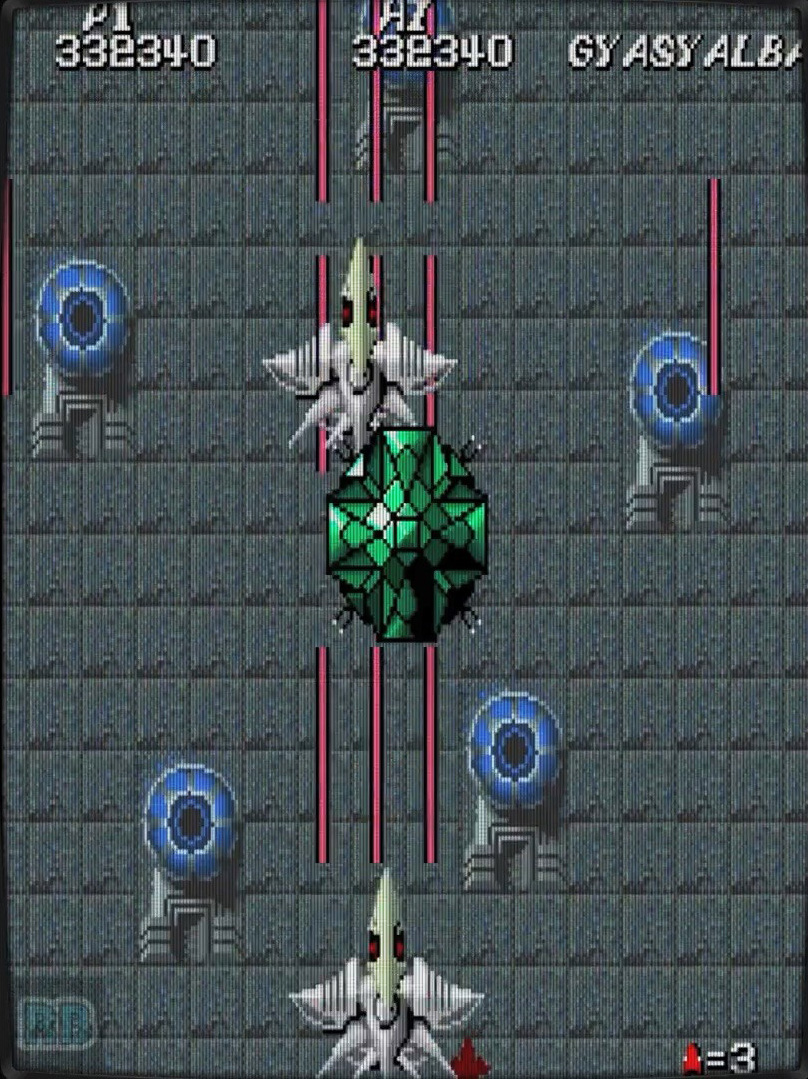 All images, trademarks, and copyrights are the properties of their respective owners and are used solely for illustrative purposes.