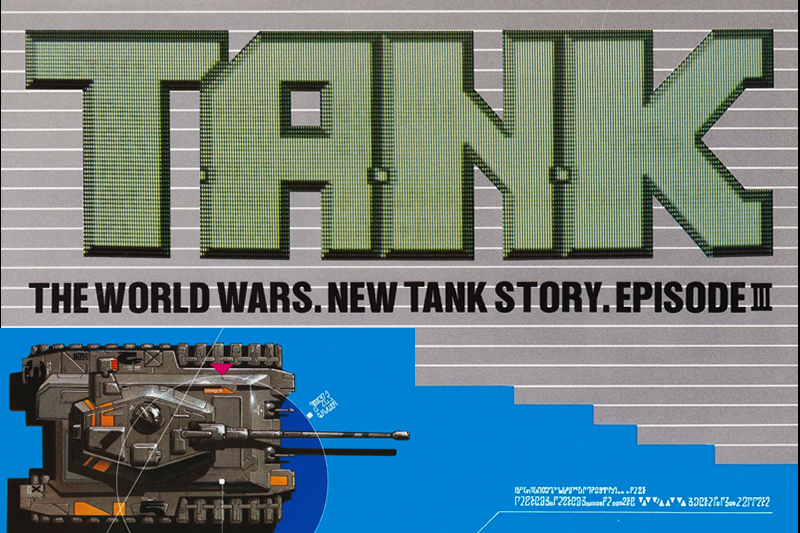 December 3, 2020
ArcadeNet® is the premier games service from AtGames designed exclusively for the Legends Arcade Family of products. Each game in this ever-growing premium library is optimized for the high-performance hardware and arcade quality controls found on these products. Thanks to its dedicated servers, ArcadeNet® supports instant play of every game in the library, with no need to wait for downloads.
Each week, we highlight an ArcadeNet® game that supports universal global leaderboards. This week's ArcadeNet® highlight is SNK's tank-based shooter, T.N.K. III (1985).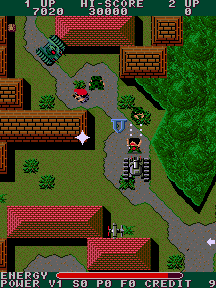 In this compelling action game, which is also known as T.A.N.K., take command of a tank that can fire machine guns and cannons to destroy the opposition. Scattered around the game are power-ups to help in your battle.
---
All images, trademarks, and copyrights are the properties of their respective owners and are used solely for illustrative purposes.