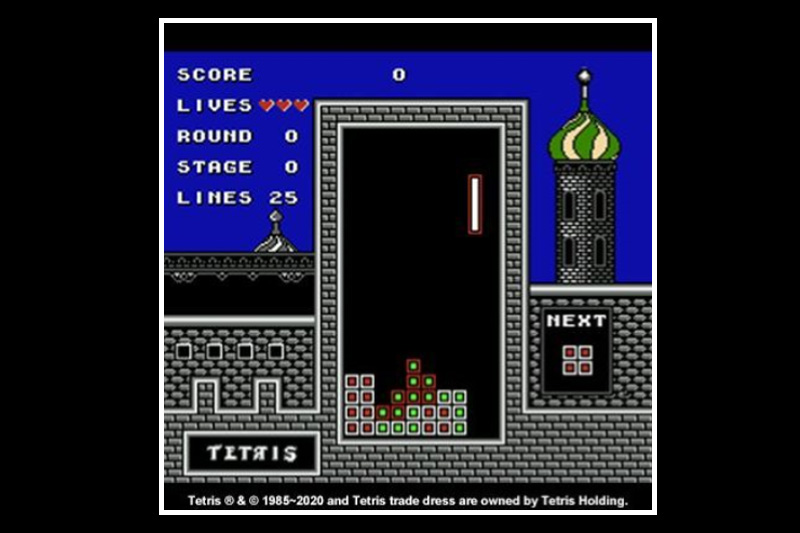 March 4, 2021
For Family Classics, we highlight titles that the whole family can enjoy. Colorful graphics, fun sounds, approachable gameplay, and more, it's all here each week with Family Classics.
Tetris®, the iconic video game from Alexey Pajitnov, is well represented on the Legends Arcade Family of products. This family-friendly title is the perfect pick-up-and-play game with that elusive one-more-try appeal.
This particular version of Tetris was originally published by Bullet-Proof Software in 1988. If you want Tetris in its purest form, then this is the version for you.
All images, trademarks, and copyrights are the properties of their respective owners and are used solely for illustrative purposes.