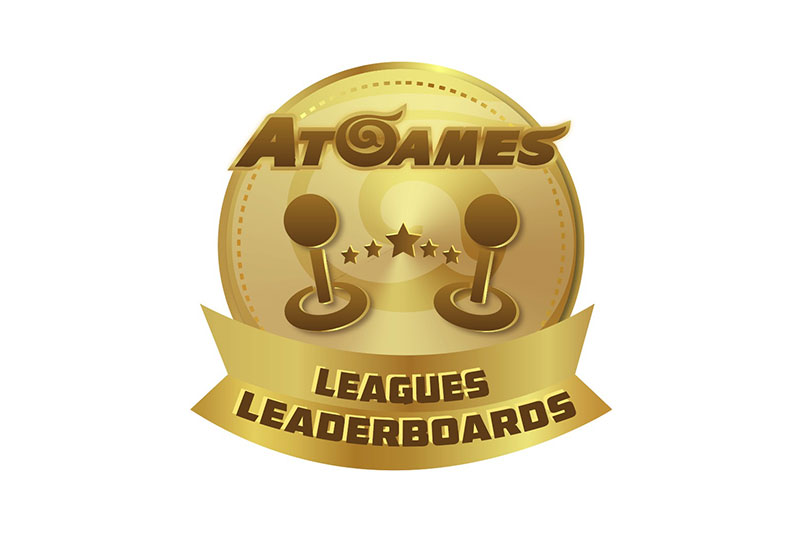 Universal Global Leaderboard Competition Format – week 2
January 14, 2021
Join us for our Week 2 universal global leaderboard competition. The more games you play, the better your chance to win! This competition series consists of weekly events with great arcade and virtual pinball titles that you can play on your Legends Ultimate, Legends Gamer, and other Legends Arcade Family devices. Each week, following our Legends Arcade Entertainment Calendar (https://www.atgames.net/arcades/news/), you get to play games from the following themes: Pinball in the Cloud, Arcade Classics, Family Classics, Arcade Gems, and ArcadeNet®.
In this week's event, one random participant will win a six (6) month ArcadeNet® Standard subscription, which is a $120 retail value! This competition runs from Monday, January 11, 2021, 12:01am PST, through Sunday, January 17, 2020, 11:59pm PST, and features the following great games:
Pinball in the Cloud: SpaceRamp
Arcade Classics: Liquid Kids
Family Classics: BurgerTime
Arcade Gems: Ikari Warriors
ArcadeNet®: Twinkle Star Sprites
As long as you're logged into your ArcadeNet® account on your Legends Ultimate, Legends Gamers series, or other Legends Arcade Family device, compatible ArcadeNet® games, which include Pinball in the Cloud games, automatically record your highest score. For the built-in games, right after you record a high score, press the Menu button and select SAVE HIGH SCORE.
Have fun with this latest arcade leaderboard contest for the Legends Ultimate, Legends Gamer series, and other Legends Arcade Family devices made possible only by AtGames and the incredible Legends Arcade Platform. Good luck!
All images, trademarks, and copyrights are the properties of their respective owners and are used solely for illustrative purposes.