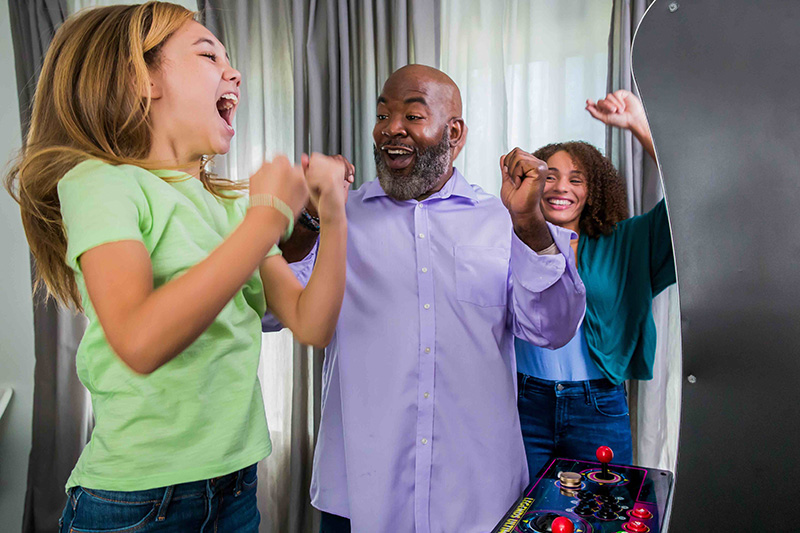 Legends Arcade Entertainment Calendar Week 43
October 28, 2020
Featured Entertainment
Each week, AtGames brings you a new entertainment guide for the revolutionary Legends Arcade Platform, found only on Legends Arcade Family products from AtGames. This entertainment guide is your personalized tour for the current week's universal global leaderboard game highlights, competition, and firmware update release notes.
With this entertainment guide, we cover our universal weekly leaderboard competition that consists of different themes based on genre. The themes for this week are:
In the weeks and months to come we'll continue our journey through these six themes and keep expanding your entertainment and competition options on the Legends Arcade Platform.
Each new entertainment guide finishes off with the week's firmware update release notes, which concisely lists any new technical features and optimizations. Happy gaming!
---
Leaderboard Game Themes
Firmware Update Release Notes
All images, trademarks, and copyrights are the properties of their respective owners and are used solely for illustrative purposes.